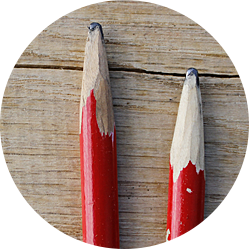 1. Get in touch
---
Call or email us to discuss the details of your project.
Contact us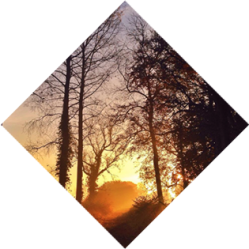 2. Meet with us
---
We'll schedule a meeting to discuss project possibilities and costs, at your convenience.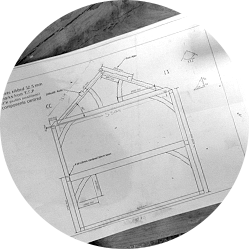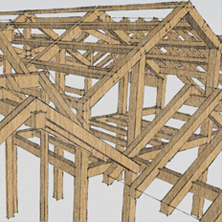 4. All systems go
---
Based on feedback, we'll finalize the design and engineering so we can get started.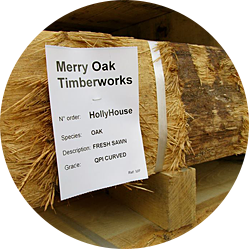 5. Green Oak
---
We'll generate cutting lists and reach out to our suppliers to order the best sustainable timber for your frame.
When the timber arrives at our workshop we will carefully grade it in order to ensure each piece is used in the most ideal place within the timber frame.
Read our sustainability values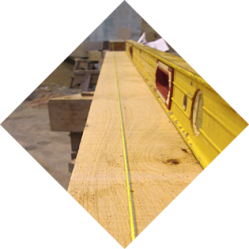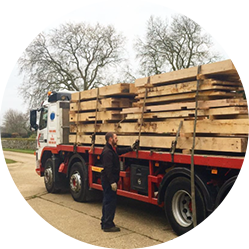 7. Signed, Sealed, Delivered
---
We organise and deliver the frame to you and erect onsite.
As a gauge, an average size house takes approximately 4 days to raise.
Explore our completed projects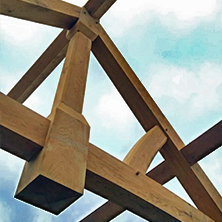 8. Top Off
---
Everyone celebrates the completion with a traditional topping off ceremony.
Ready to get started?